We'koqma'q One Stop
Your One Stop for Convenience
We'koqma'q is proud to welcome members of our community and surrounding areas, tourists and visitors to the We'koqma'q One Stop.
We'koqma'q One Stop Irving has a beautiful new location housed next to Tim Hortons on Highway 105 within the community. The business is 100% owned by the We'koqma'q band.
We'koqma'q One Stop offers a variety of products and services to the community of We'koqma'q and surrounding areas, as well as to tourists and visitors. Tim Hortons features their signature always fresh coffee, hot beverages, cold beverages and many quick meal options will hit the spot any time of day.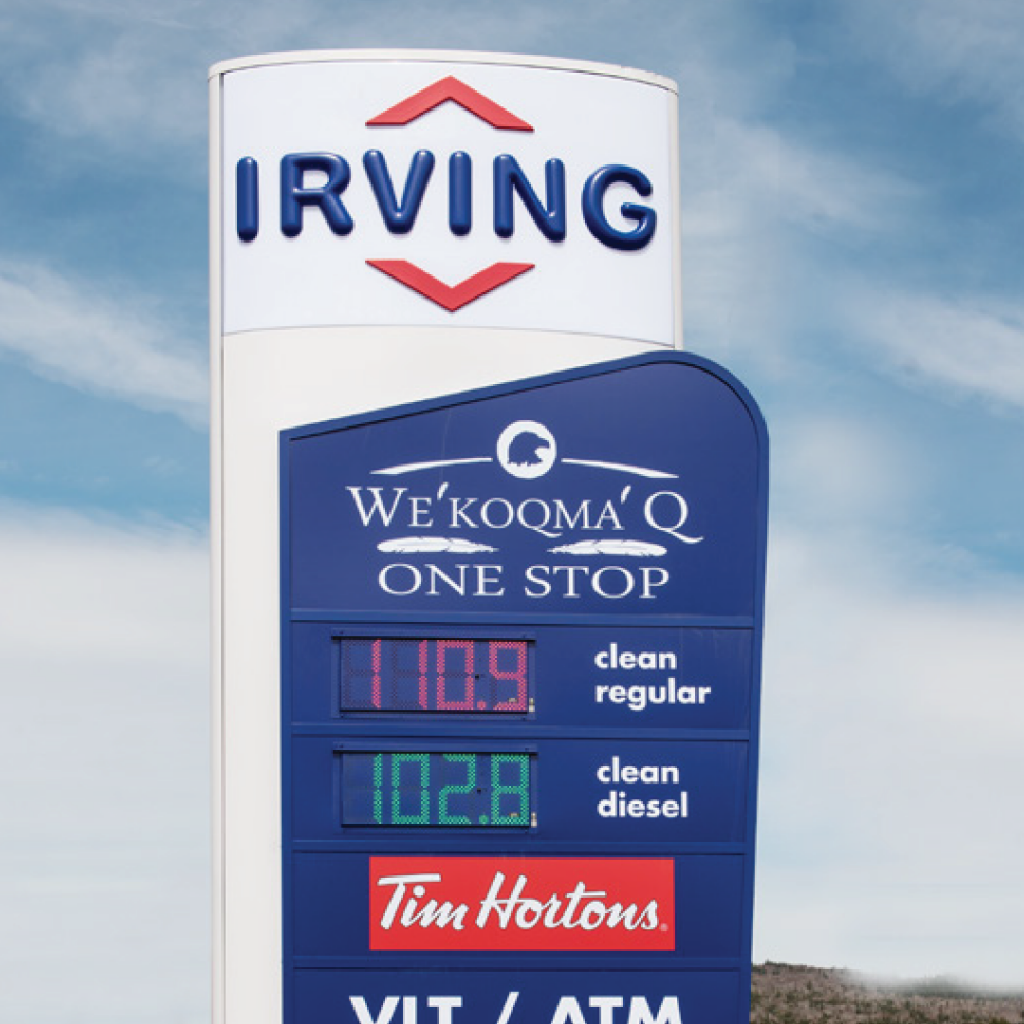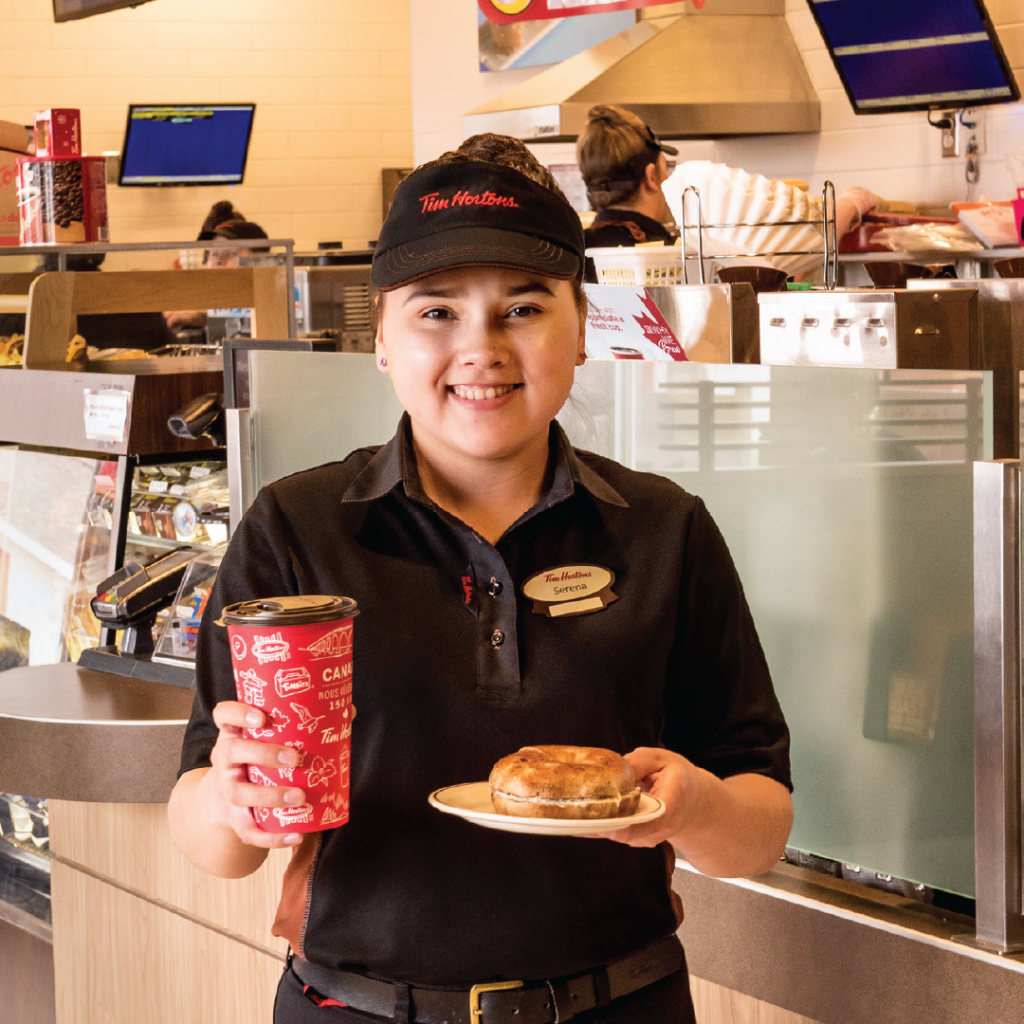 Centrally located in We'koqma'q
Open from 6am to midnight daily, We'koqma'q One Stop is truly the only stop you need to make!
Featuring clean washroom facilities and ATM, the One Stop also offers the following products and services: